Accessories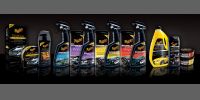 MEGUIAR'S Protect your ride! Follow us to lock in the perfect shine!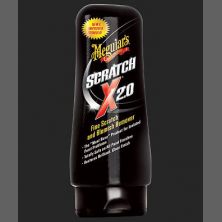 MEGUIARS ScratchX® 2.0 G10307
ScratchX® 2.0
Product number: G10307 | SKU: 070382071035
Keep ScratchX® 2.0 close at hand for quick removal of isolated paint scratches or blemishes … whenever they occur. Meguiar's® exclusive micro-abrasive system enables ScratchX 2.0 to remove paint blemishes fast while restoring brilliant high gloss.

• Quickly removes fine scratches, swirl marks and fingernail marks.
• Clear coat safe.